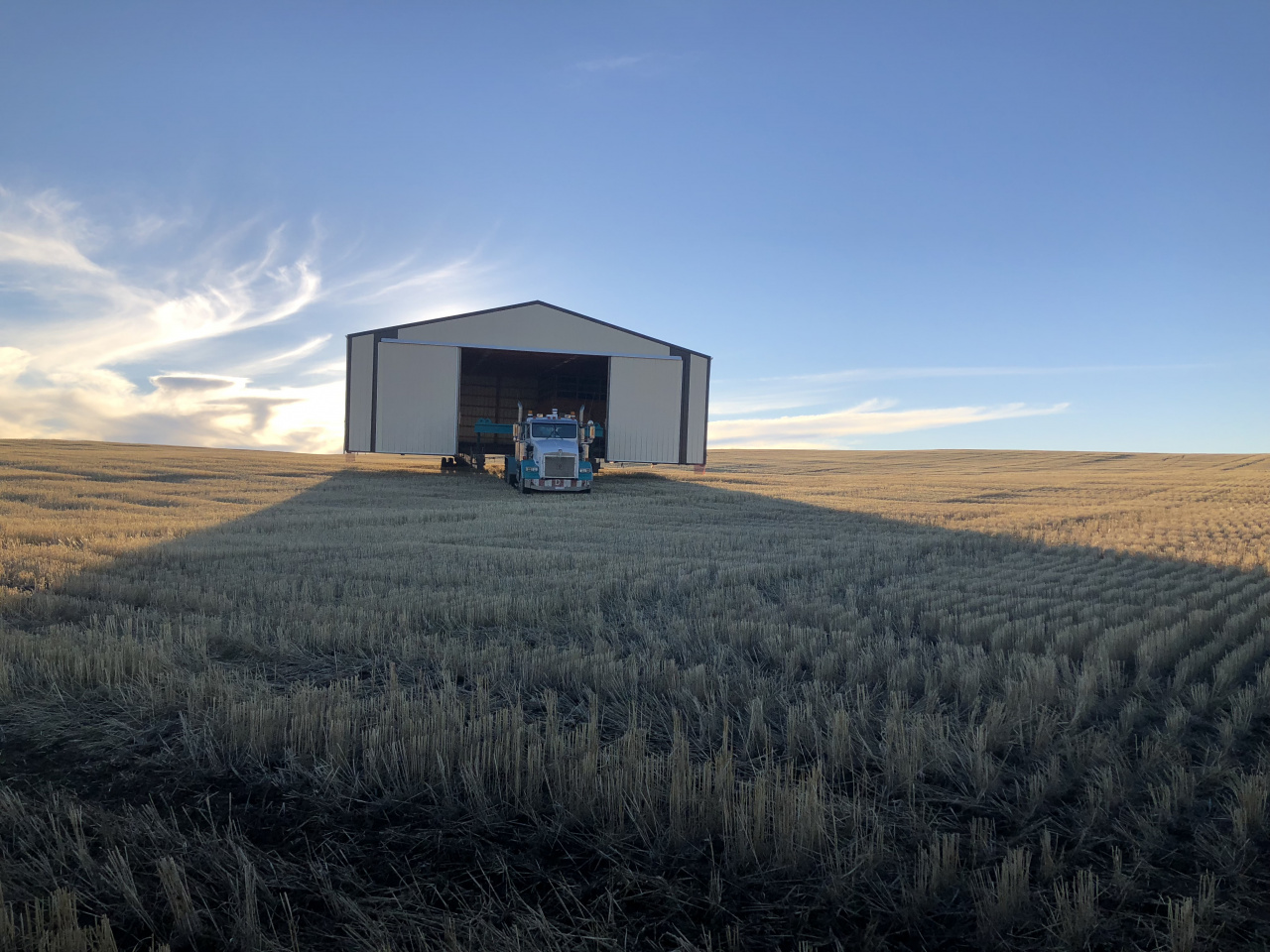 Holmes Building Movers Ltd. has been moving buildings since 1983. Since our inception many things have changed, our goal has not. Our goal is to provide a high level of service, one that matches both our customers expectations and our professional ethics.
Our initiative is to be as environmentally friendly as we can, while providing a cost-effective way for families to move and design their dream home. We feel that all houses start with a floor, four walls and a roof, what you put into it is what makes it a home.
Whether it is moving your home to a new location, or buying one of our recycled houses, you can feel confident in our efficiency and our commitment to service.

To learn more about HOLMES BUILDING MOVERS LTD and the products and services we offer, please call us at 1-866-549-0277.